A note from Patricia M.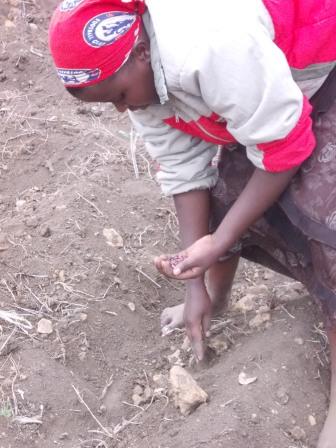 – It is now three years since i fled from home after my father organised for me to undergo Female genital mutilation. At first I cried alot but after being warmly received at mission with a vision rescue centre life has changed for the better.
Although I miss my family I am working hard and one day I know my father will accept me back when I will have a job of my own. My children will never undergo FGM. During school vacation we help on the safehouse farm. I love working on the farm. Third December vacation we ar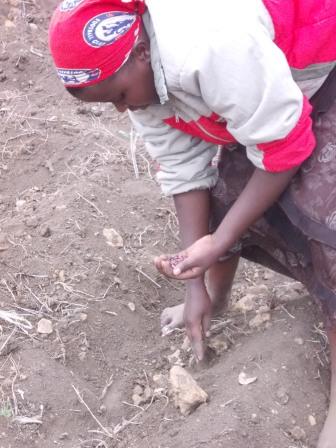 e planting beans,kales and spinach!